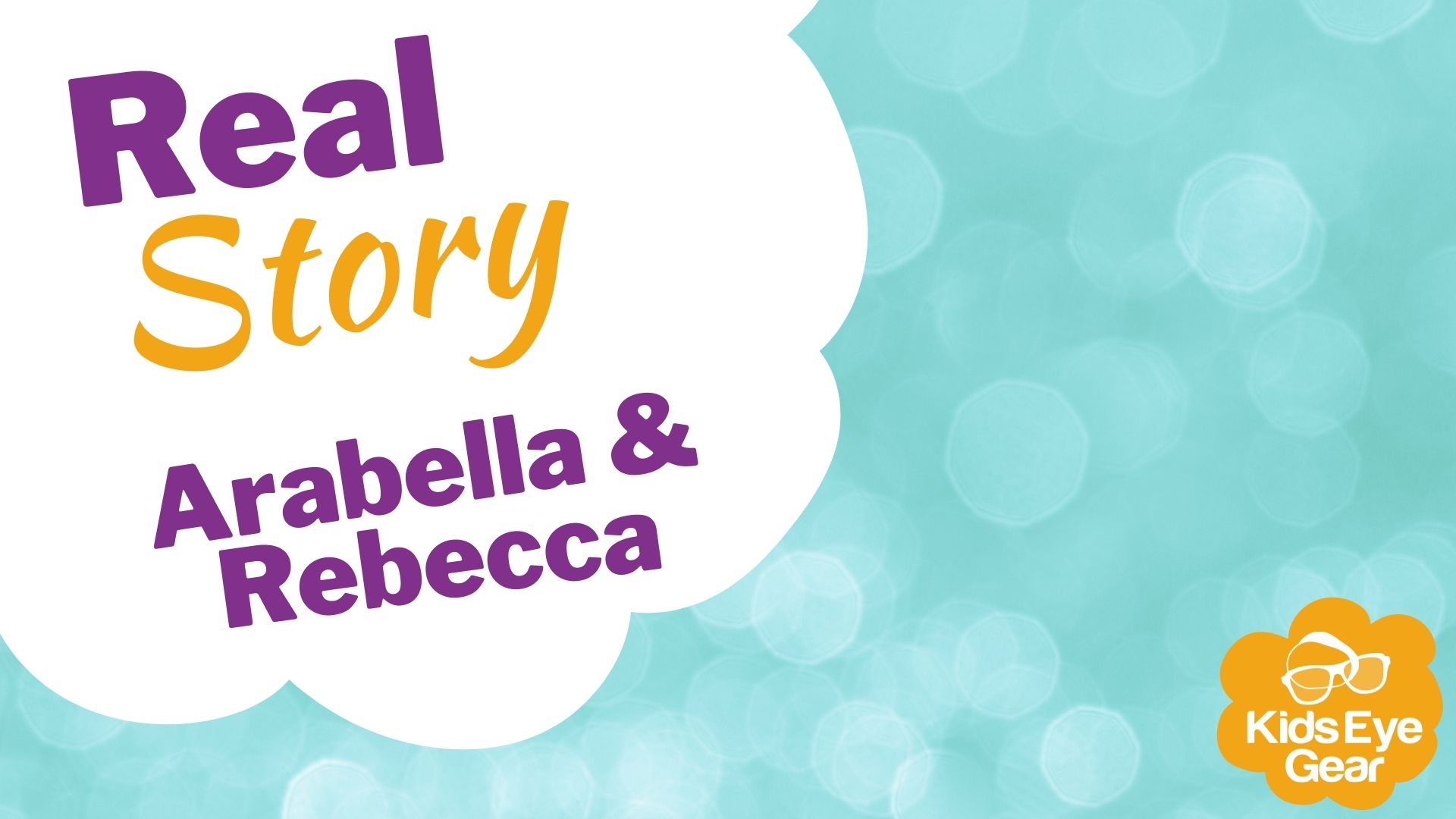 Arabella was 6 months old when her mum Rebecca noticed that her hand eye coordination was off. She was sitting up but would constantly rub her left eye to the point it was swollen and red. After pushing her doctor for a hospital referral, she was finally diagnosed with bilateral cataracts – so cataracts in both eyes – at 8 months of age.
Arabella patched until it was time for surgery
Until the age of two, Arabella patched her eye, whilst having regular check-ups at the hospital every 3 months. At age 2, she had surgery to remove the cataract in her left eye and since then has had glasses as well as continuing with patching therapy.
Arabella takes it all in her stride, despite having a few rough times when it comes to patching but she's getting there and she loves getting new glasses. Rebecca says that they don't know the likely outcome of her vision. If the cataract in her right eye grows, then it will mean more surgery but for now they are trying to maintain as much eye sight as possible.
Arabella doesn't let her vision condition slow her down
Arabella is a very fun little girl who loves horses and princesses, loves playing with her little sister and all her friends and loves drawing and creative play.
Rebecca says that Arabella's vision condition can sometimes interfere with things she does like climbing but she takes it all in her stride. She knows there are some things she needs to try a little harder to do but she always finds a way to do it.