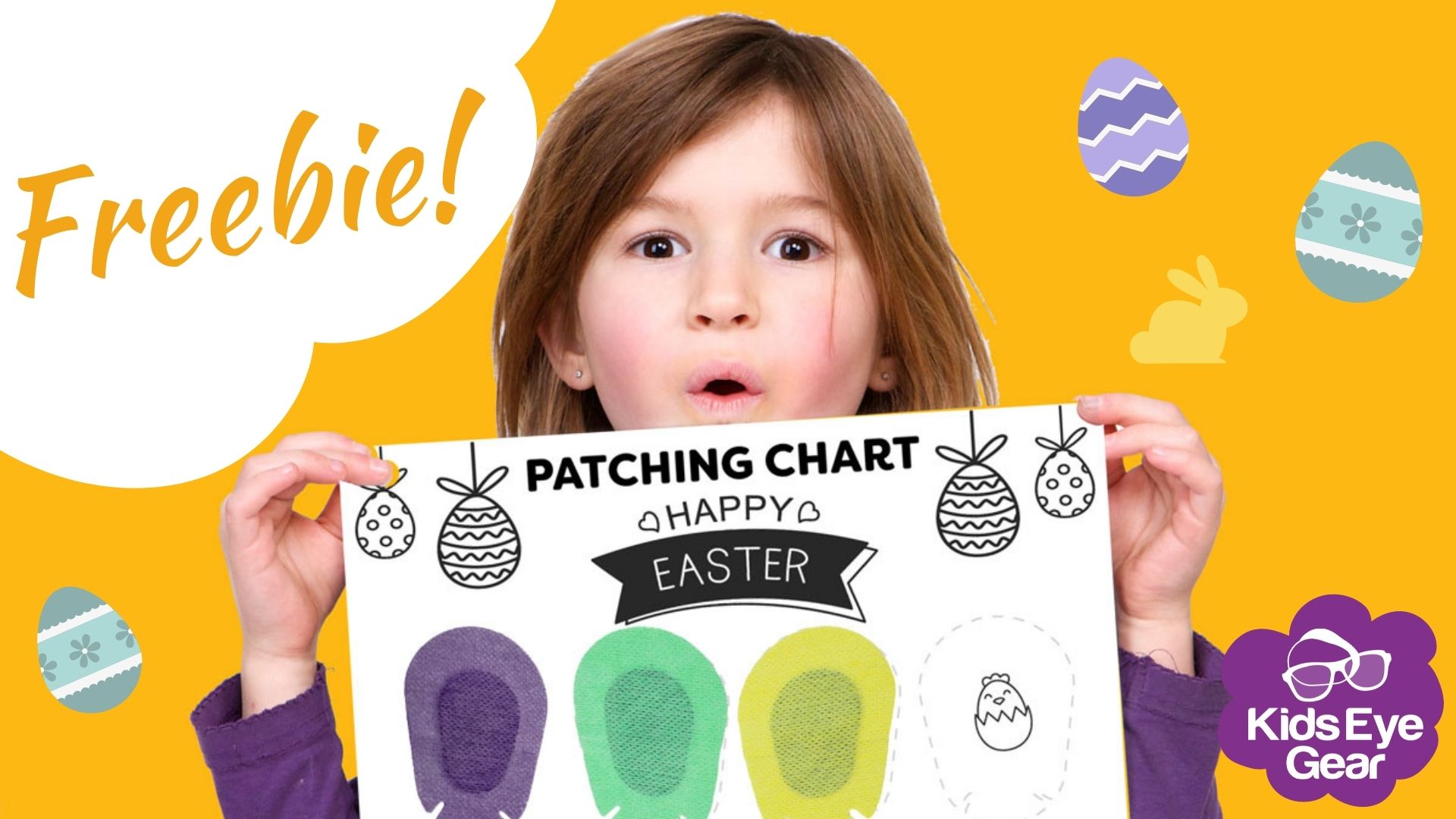 Do you need a little extra motivator to get your patcher to patch these Easter holidays?
Our FREEBIE Easter patching chart printable might be just the thing.
The printable is free to download, and then you just print it as many times as you like. When your little patcher has finished their patch time for the day, they can stick their used patch on the chart. Complete a chart and they can be offered a little prize for their efforts! Or maybe the Easter Bunny will only come to them if they complete the chart!
Simply scroll down and hit the download, the print as many times as you like. The file is A3 size, so you can print at places like Officeworks, or you can print it in A4 size if you need to.
Happy patching!