Posted by Nicola on 9th Jul 2018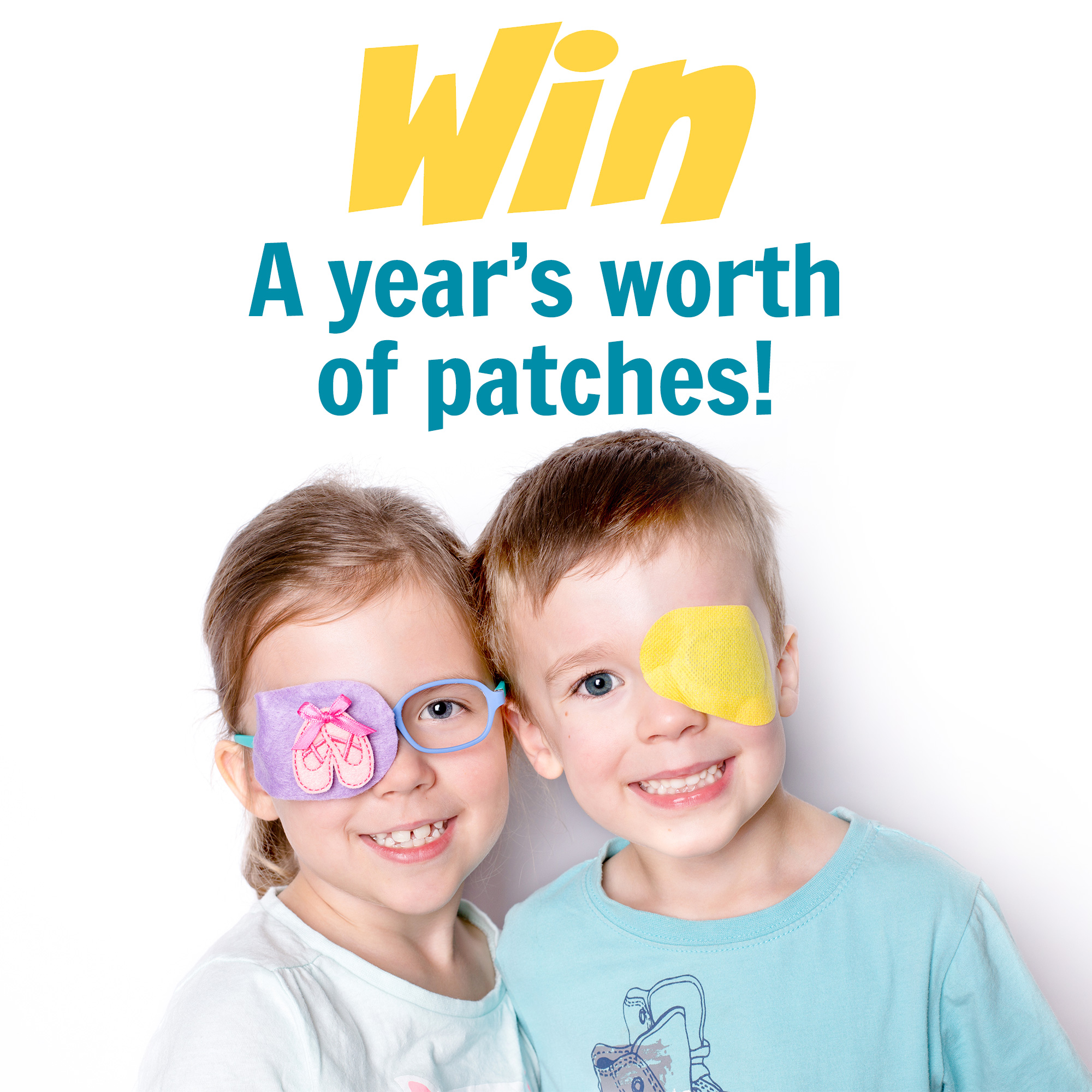 To celebrate our 5th birthday, we're giving you the chance to win a year's worth of Kids Eye Gear patches!

The prize
You get to choose from either 400 x Kids Eye Gear adhesive patches (in small or medium) OR 12 x fabric patches

How to enter
Click here to enter - complete the entry question and your contact details and you're in with a chance to win!

The fine print
Here are the terms and conditions.

Good luck and thanks for supporting Kids Eye Gear!