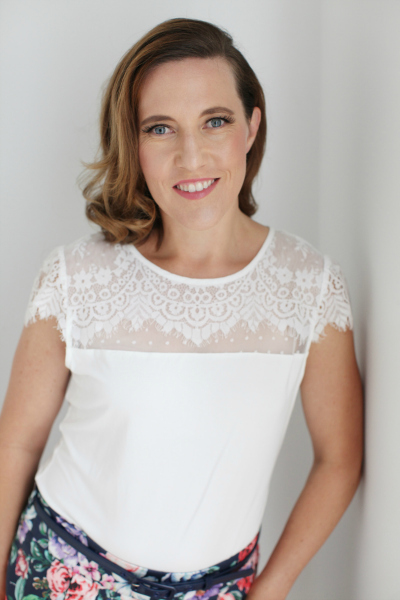 Hi! I'm Nicola, the mum behind Kids Eye Gear.
Kids Eye Gear started after our son started patching due to a congenital cataract and subsequent surgery. You can check out Dane's story here. We wanted to make fun, colourful and practical patches available for other patching families in Australia, at the most affordable price we could. Having been on the patching journey for over five years ourselves, we know how expensive not only patches but everything else that comes with it can be! Kids Eye Gear patches were welcomed so positively that we decided to offer other vision related products.
Kids Eye Gear is all about trying to make wearing patches and glasses fun (well, as fun as it can be)! We offer a range of practical and colourful visionwear for kids - adhesive eye patches, fabric eye patches, SpecStoppers, and glasses holders are just some of the items we offer kids that are on a patching and/or glasses wearing journey.
Kids Eye Gear is based on the Sunshine Coast in Queensland, Australia.
I hope we can help your child on their patching and glasses wearing journey!
Check out the video about Kids Eye Gear here.....